Two blog posts in two days, I am on a roll. Last week
Photojojo
had a huge sale, and I splurged. One of the things I got were the
Color Lens and Flash Filters
, you can also get them on
Amazon
as well or just google kola filters.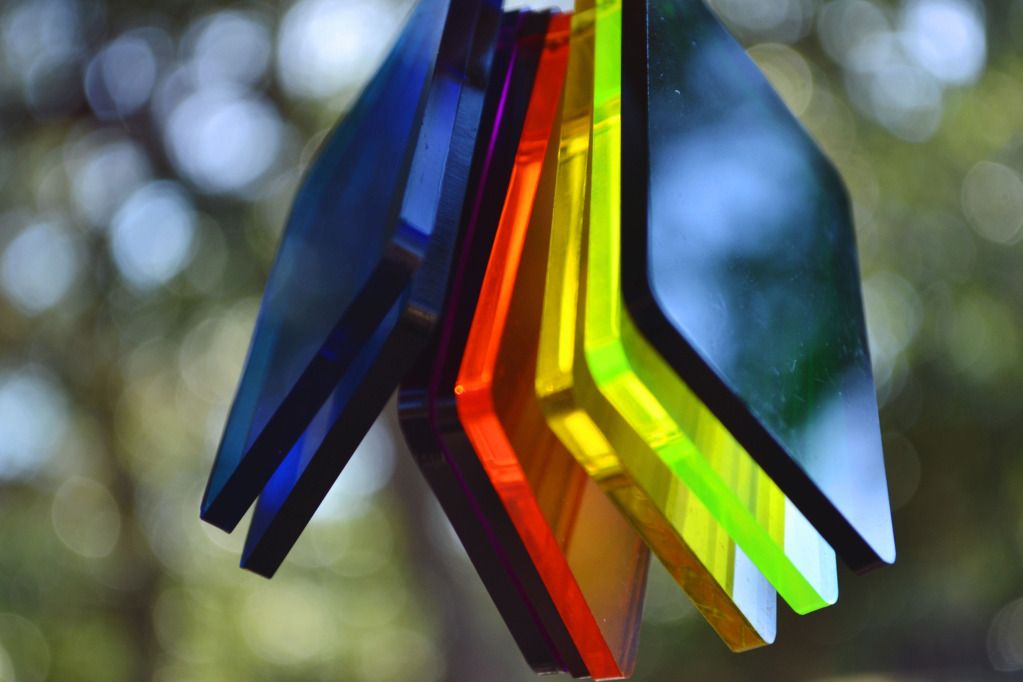 I am in love with these filters. I feel like there are so many ways to use these filters and I only brushed the surface with these photos. I also love the face that none of these photos required Photoshop, and I can't wait to experiment more with these filters.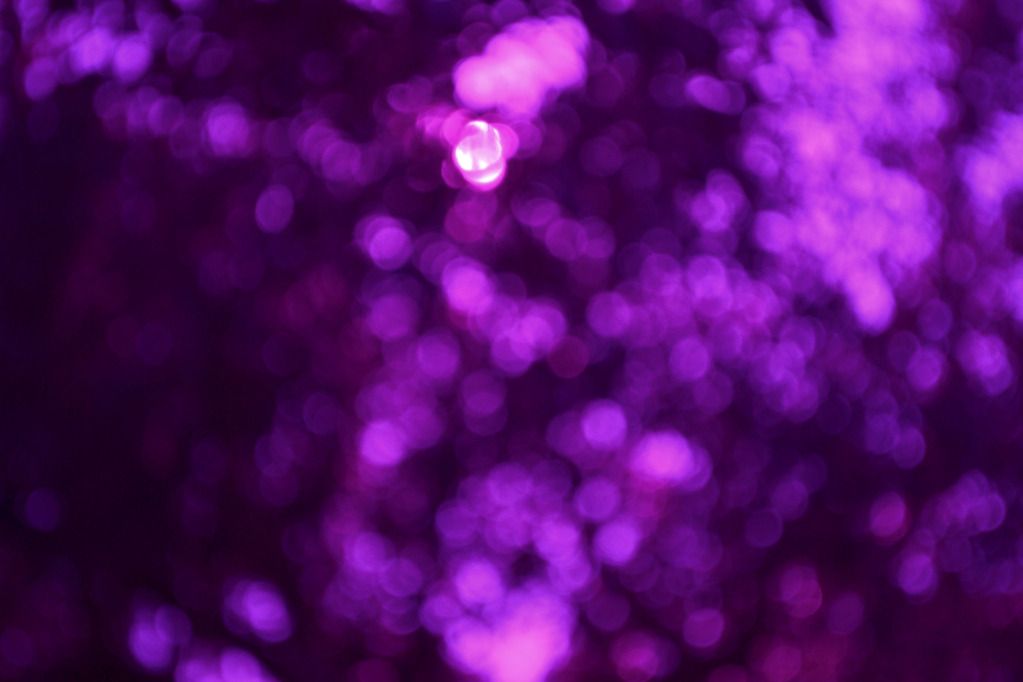 purple + bokeh = love
I love how the blue and red filters create a 3D effect.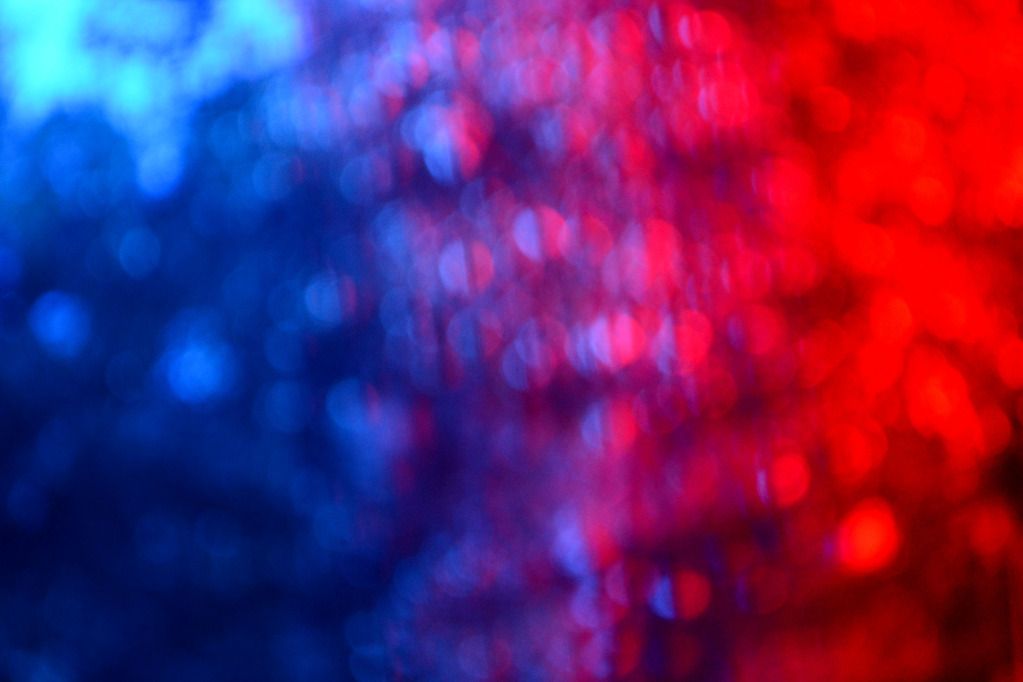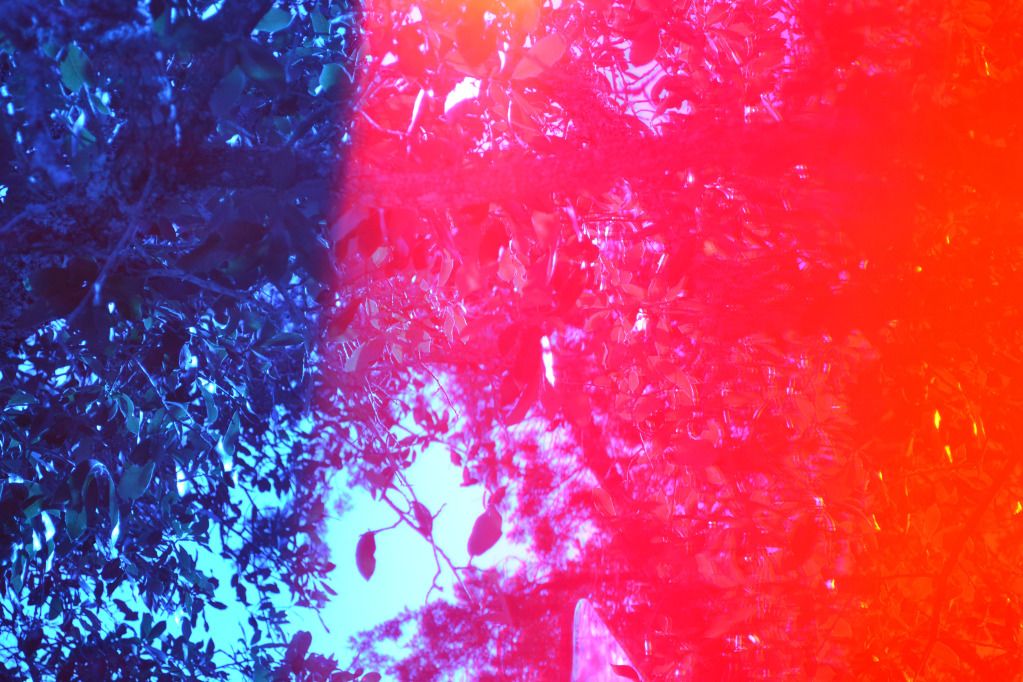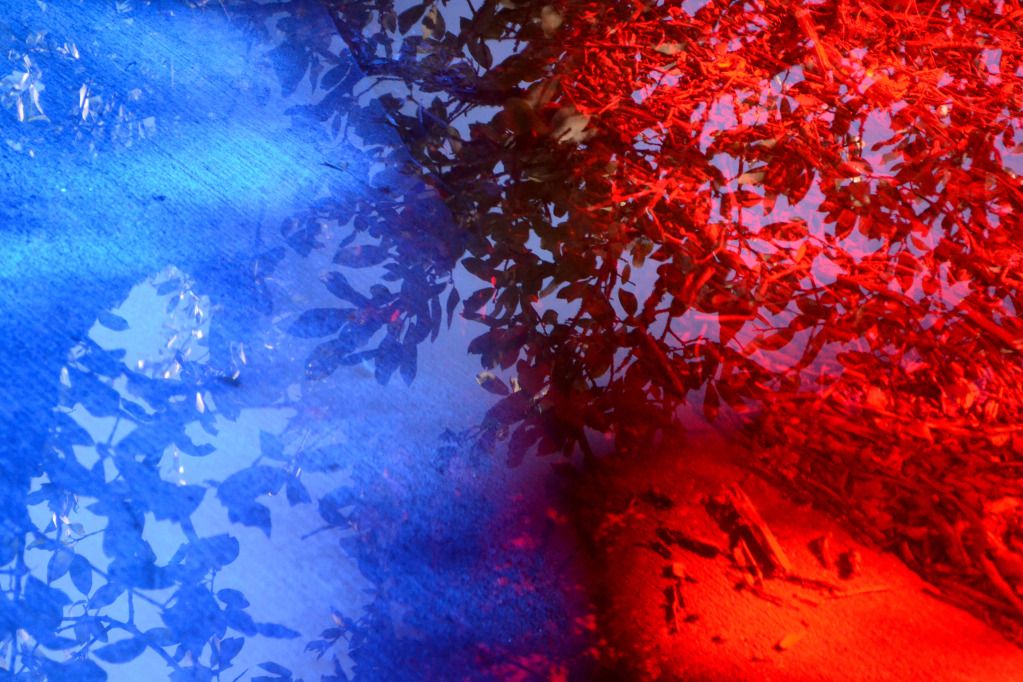 Fake lightleaks and double exposures.