A couple of weeks ago I took my friend, Shelby's senior portraits. I used a borrowed 50mm lens (I really want one for myself, but money.) We went to the park around noon, a terrible time to take photos. There are tons of shadows one these pictures, but I'm really happy with the results, even though I feel out of touch with my editing skills.
Shelby and I had seen tons of other people's senior portraits, and we wanted to break away from the cliche. I've seen way to many pictures of girls floating on water and posing in fields, so I really wanted a more natural approach.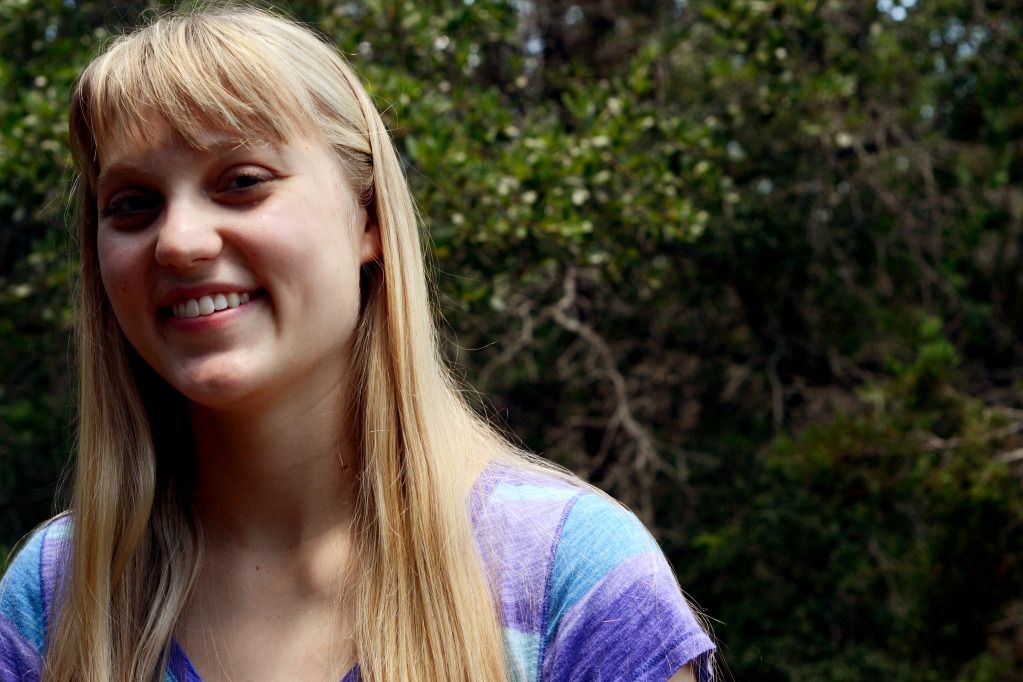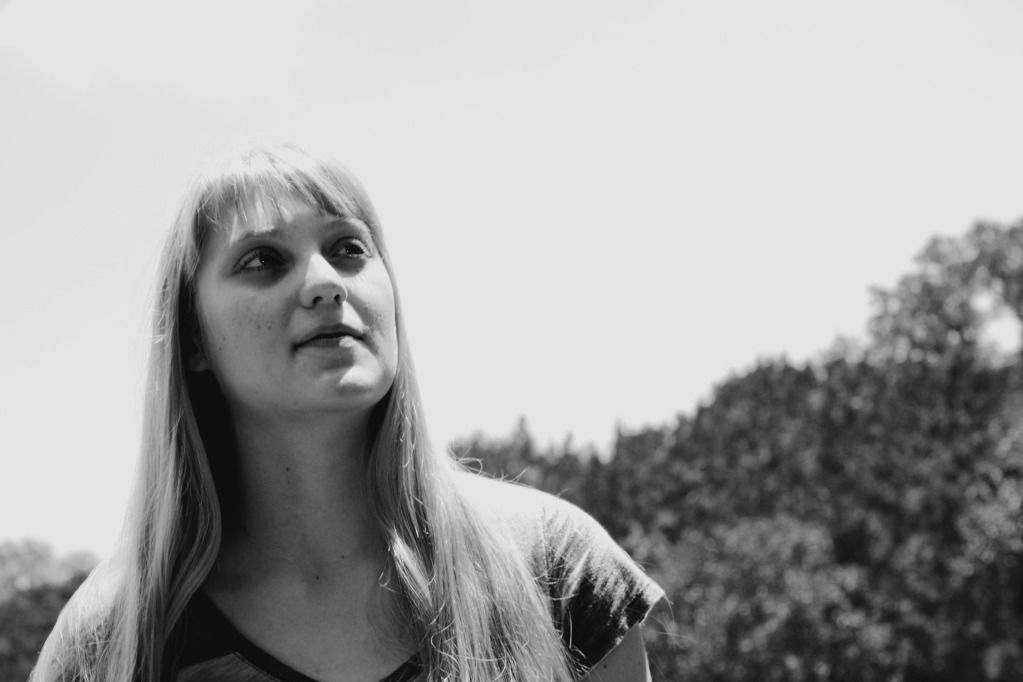 And this might be my favorite, look at that hair.