Last year I briefly blogged about the Trail of Lights, it's one of my favorite Christmas traditions. This year I went a little overboard with the bokeh photos, don't blame because the results are magical. During the trail, I alternated between singing Christmas songs and the Frozen soundtrack. I haven't been able to stop listening to the soundtrack (particularly "Do You Want to Build a Snowman"), which resulted in my sister buying a copy. Hopefully I can make another trip out before it closes on Sunday!(The text on the above photo was added in the app Over.)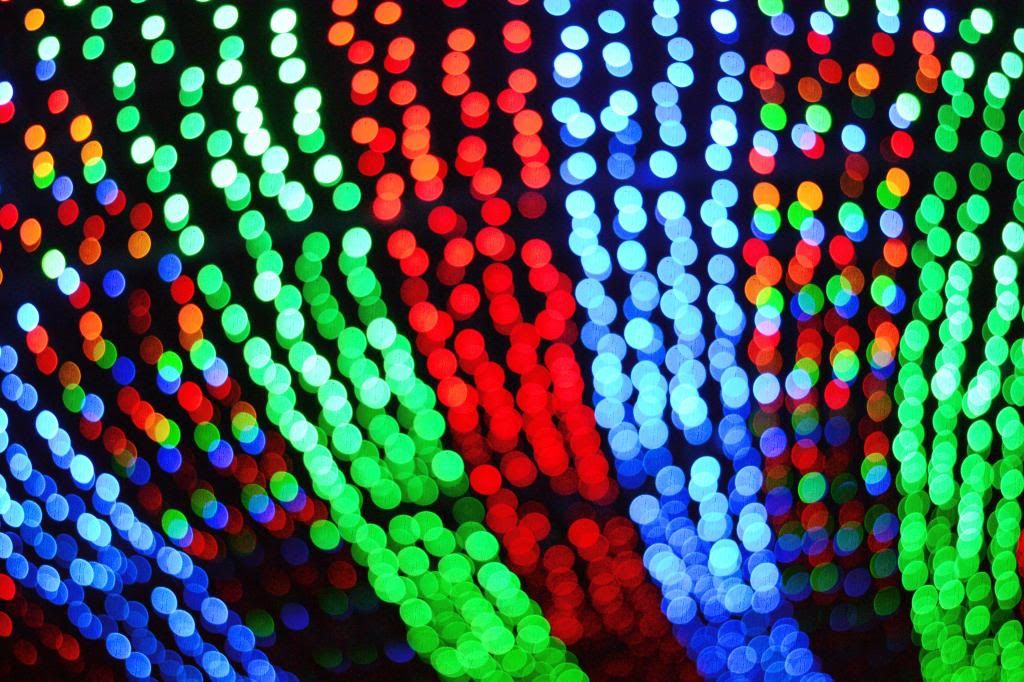 These next three pictures were taken on bulb mode and I love the results.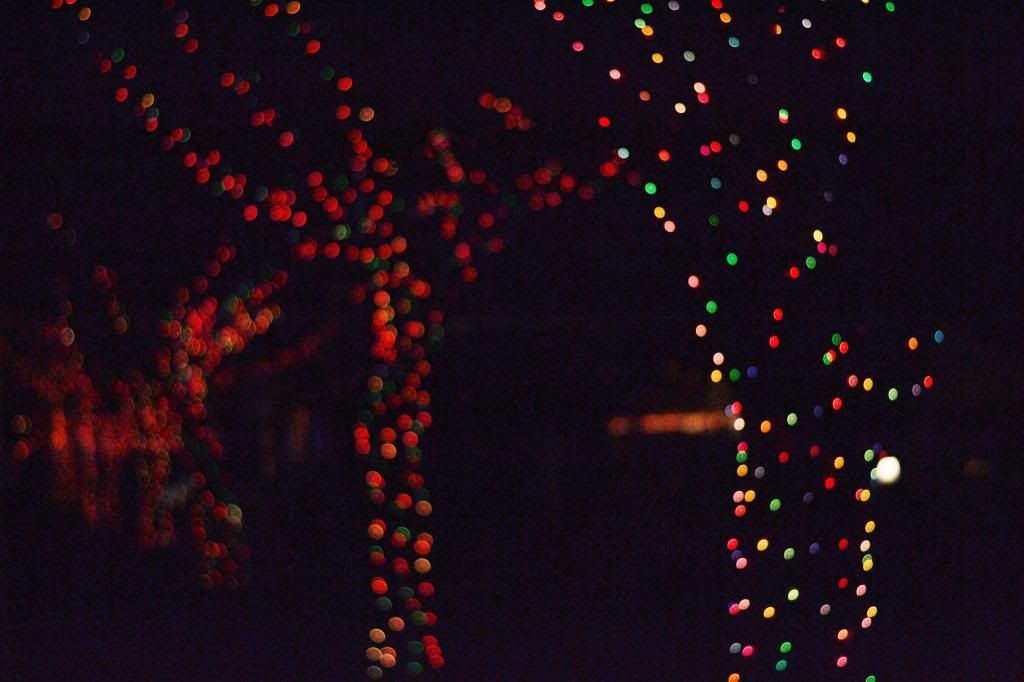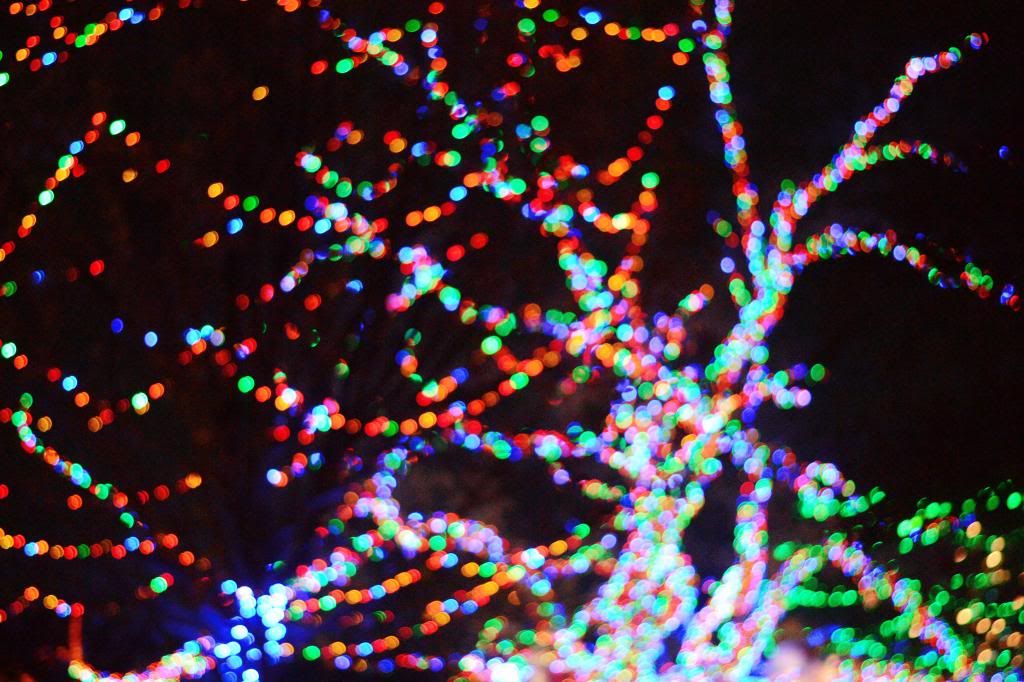 So many colors!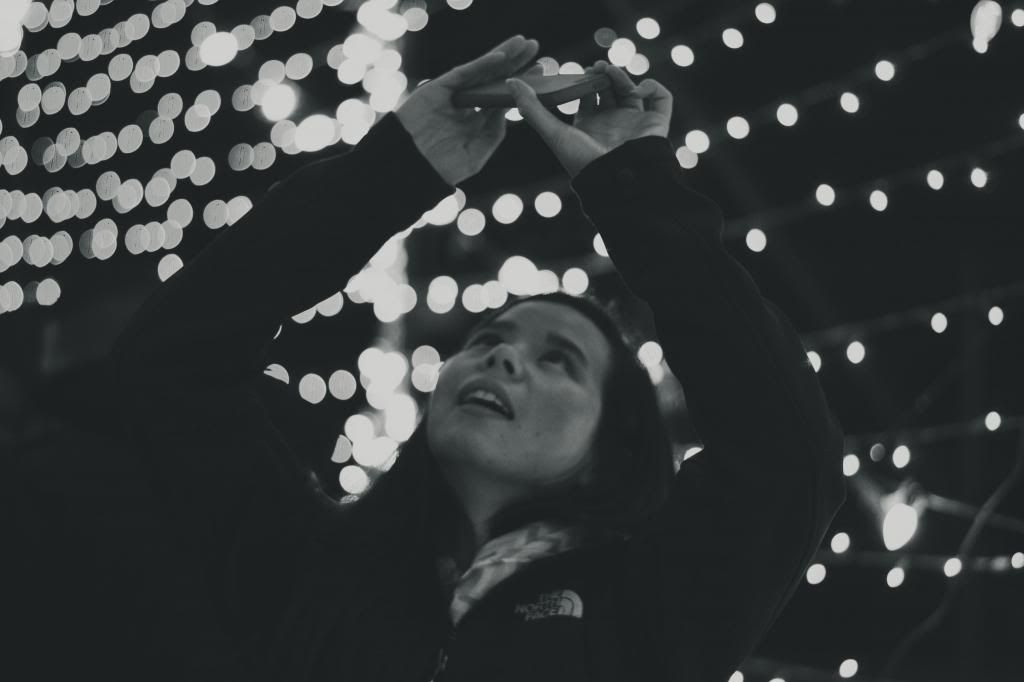 We took a break to enjoy some crepes and hot chocolate!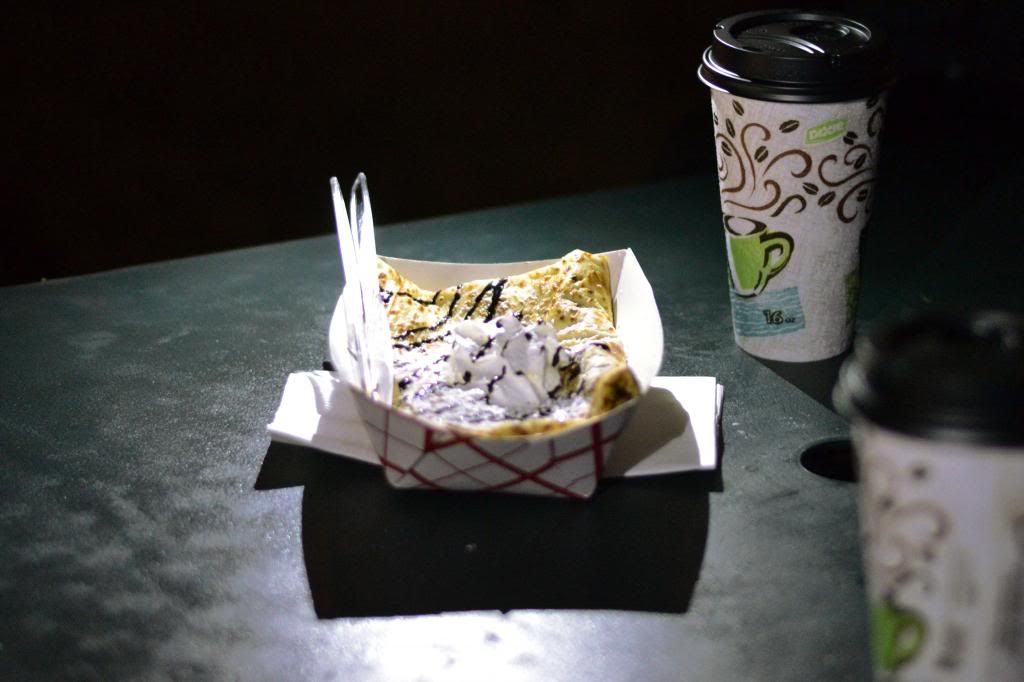 Spin under the tree!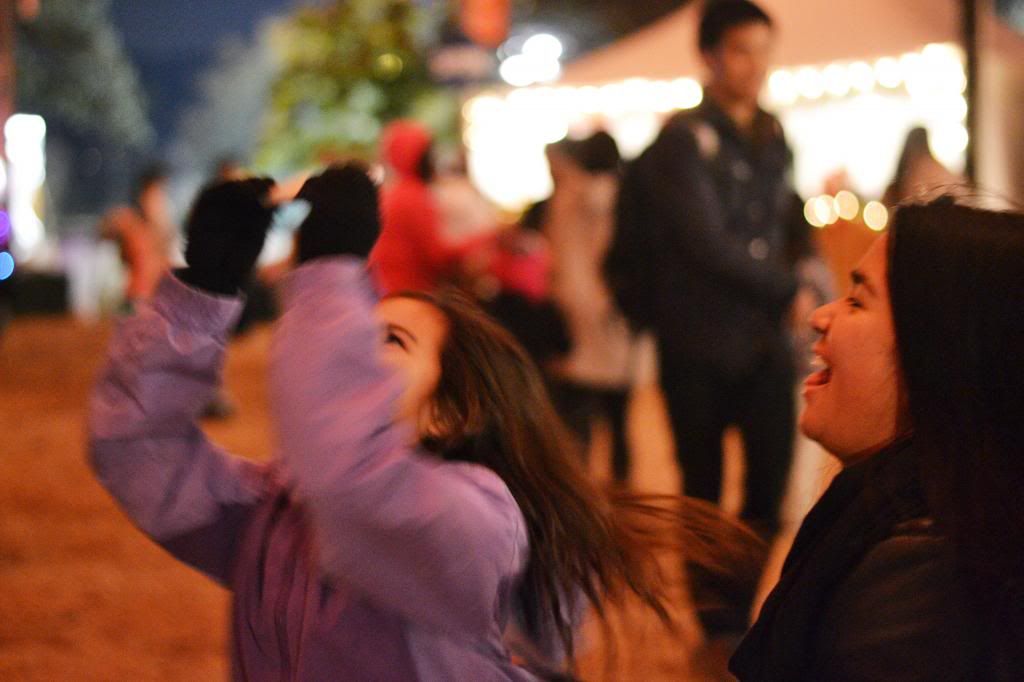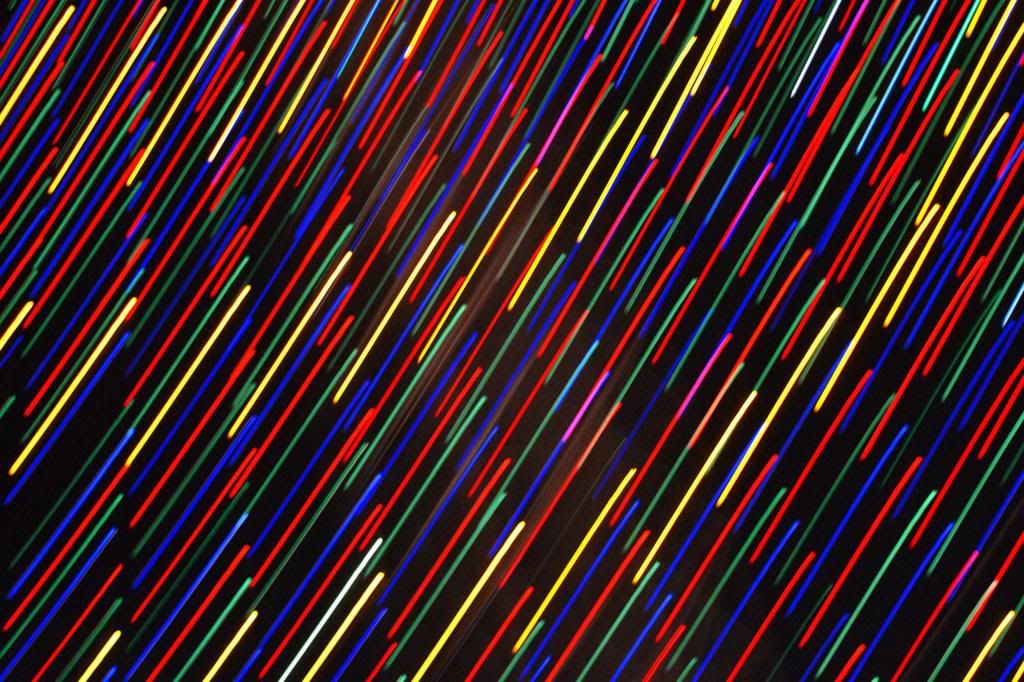 -Jessica